Welcome to Deyneko's family site! On our site we share our successes and achievements, also our personal and professional experiences.
WE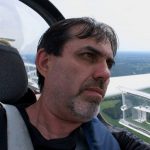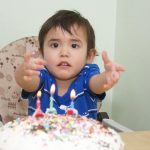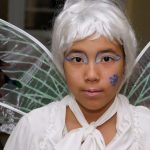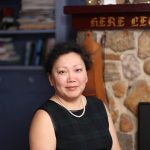 OUR LAST PUBLICATIONS
Ma modèle Su-152

Durant le confinement, mon père et moi, nous avons décidé de construire une modèle de Su-152.

Deyneko Fedor Stepanovich

Fedor Deyneko immediately jumped off the truck, run into the forest and fell in a bush. Germans began fire. They were unable to stop the truck on the uphill, which helped to courageous and lucky Fedor Deyneko

Building an HO train table

HO Trains are among toys, which are considered too expensive for children to play with. It may also be considered that an HO model railway layout is too complicated for children under age 7-10 years old. this is partially true.
MORE PUBLICATIONS (CLICK HERE)…
FAVORITE TOPICS