Welcome to Deyneko's family site! On our site we share our successes and achievements, also our personal and professional experiences.
WE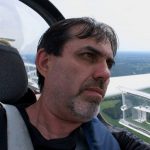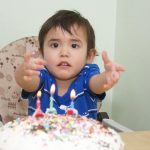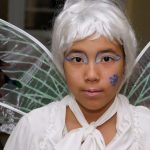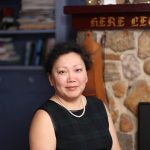 OUR LAST PUBLICATIONS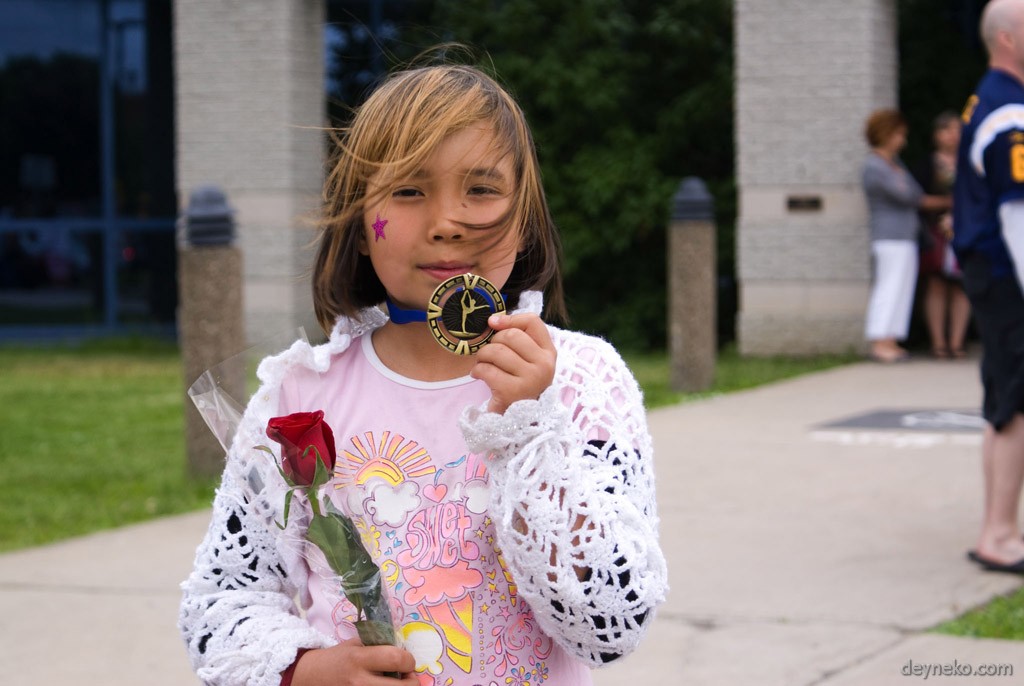 I took part in annual gala concert in André-Laurendeau Cegep with other girls from Jeune Aire Lasalle Gymnastic Club. https://vimeo.com/419459617
Montreal has "its own" Chinatown – see photos from there.
CATEGORIES
FAVORITE TOPICS