My wife and I lived in the coldest region of Russia – the Republic of Sakha (Yakutia) and we have a sugar-salt cured trout recipe from there. After moving to Canada we started to miss some of our national foods. This is relatively easy to prepare and today we will tell you how to do it.
Well, let's start!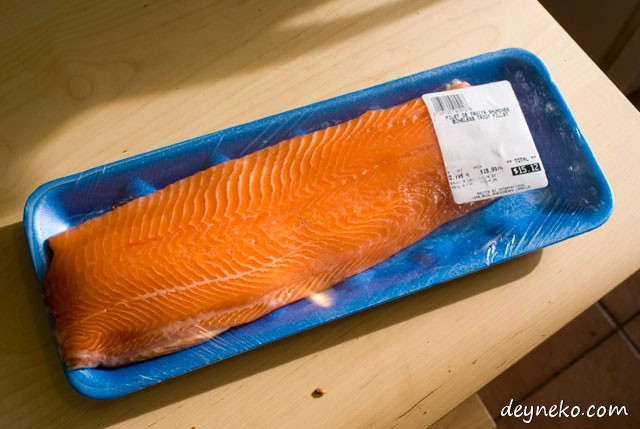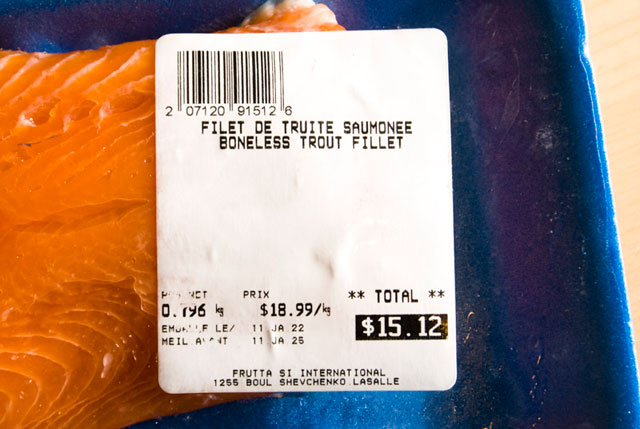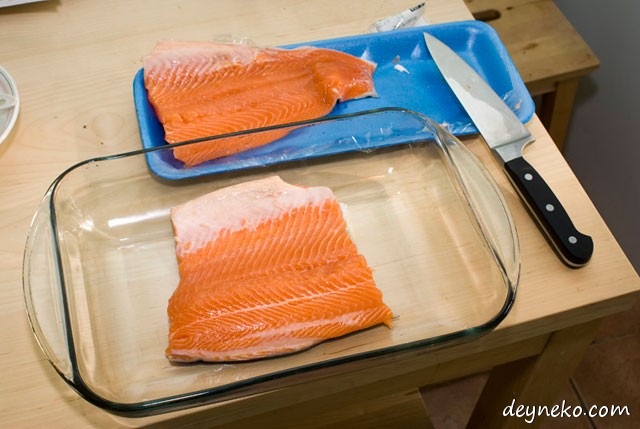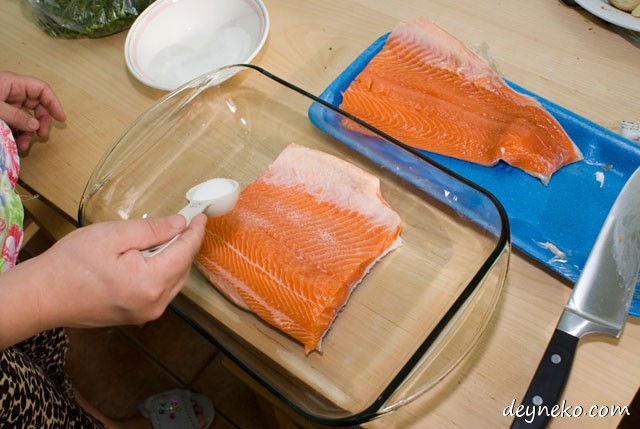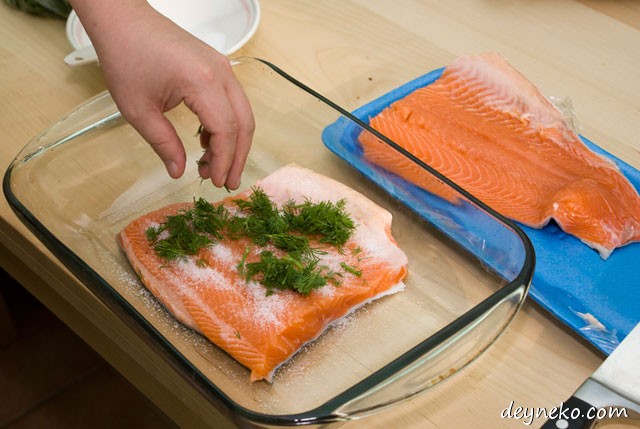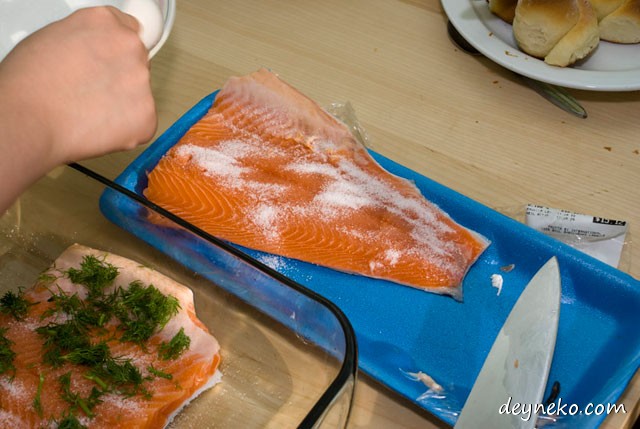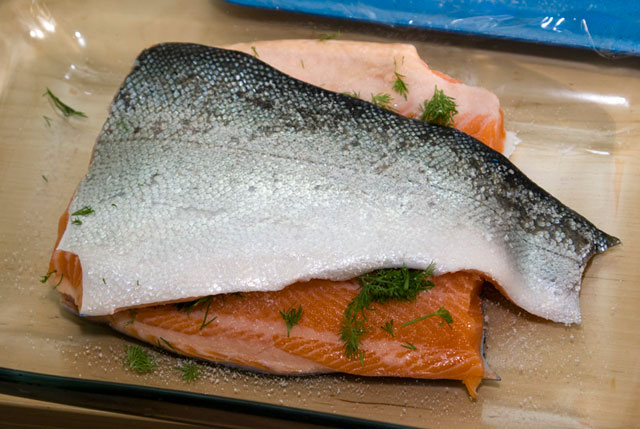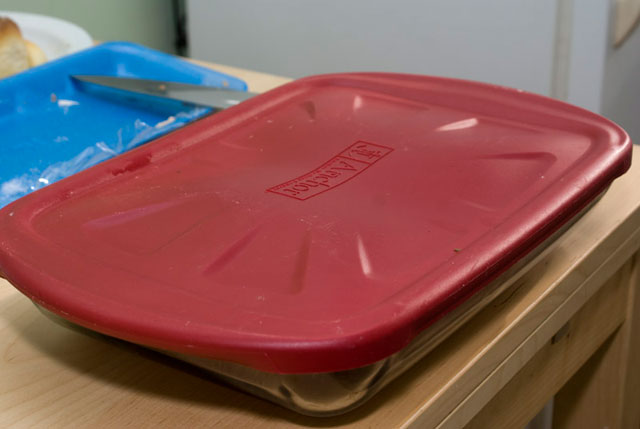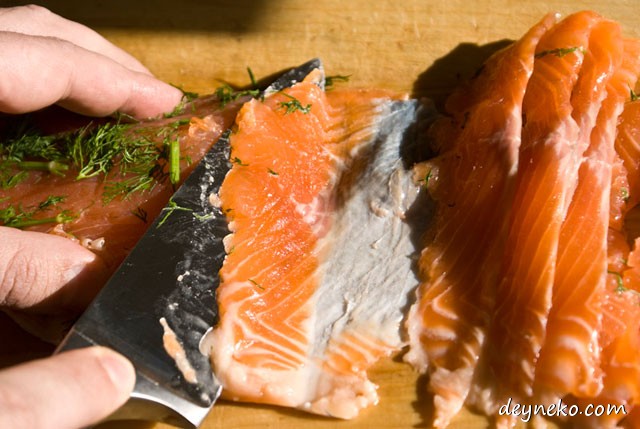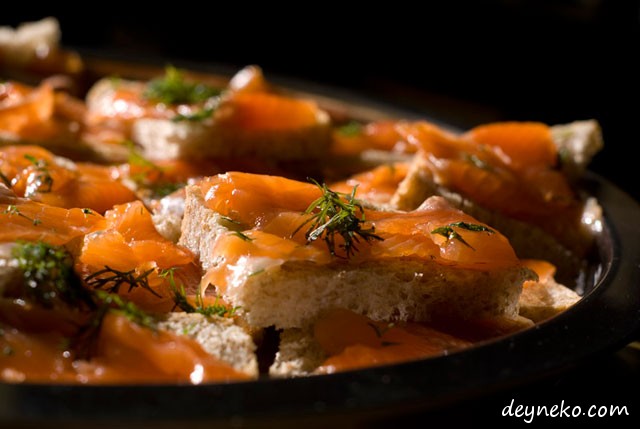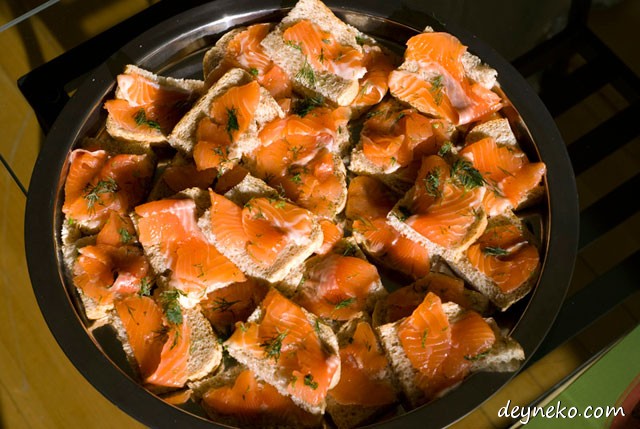 Our guests were very happy! 🙂
* – Don't mix traditional Russian food with Yakut food it is very different.