His orphaned childhood and the war gave him a "steel temper" and he had his own motto: "You can't? Get up and go, work through "I can't".".
Litvakovskiy Alexey Petrovich (19.03.1920 – 08.05.2005). He is Ukranian and was born in the Chornorudka village of Vcherayshenskiy rayon, Zhytomyr Oblast.
Orphaned childhood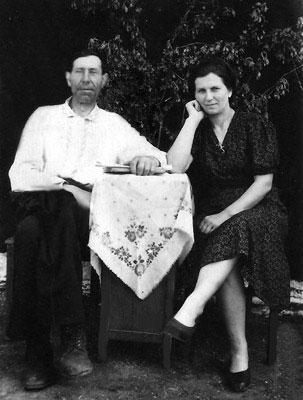 Alexey P. Litvakovskiy didn't remember his parents because he became an orphan when he was 2 years of age. His mother and father weren't officially married. For this reason he was an "illegitimate" as they said at that time. His mother (I don't know her name) was a very beautiful woman who died from Anthrax. Alexey Livakovskiy was raised by his uncle with the family name, probably Kozhemyakin. The uncle helped him when he was young also helping him into driving profession.
But Alexey Litvakovskiy's childhood was very difficult because nobody needs someone else's child. He grazed cattle and often stayed overnight in a pasture. He starved and it forced him to steal some food from his uncle.
The baptism of fire
When he was 19 years old, he was called up to the Black Sea Fleet. In a training detachment which was located in Ochakov (Ochakiv) city he became a motorman and on October 2, 1939 he swore the oath. Then he was sent to serve as motorman in the 2nd Brigade of torpedo boats. The Second World War met him there.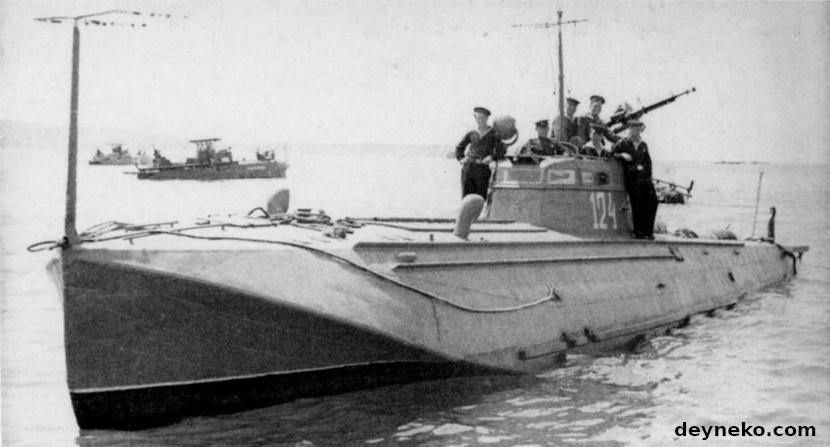 Fascist crossed the border of Soviet Union, begun bombing Russia and capturing its territories.In this time the captain of the torpedo boat Shamborskiy received an order to destroy recently built combat ships in Nikolaev city to prevent invaders from capturing new vessels. Alexey Litvakovskiy served on that torpedo boat.
The torpedo boat reached the target but couldn't attack the combat ships because it fell under heavy crossfire. German forces fired from one side and Soviet forces fired from another side. All of the crew members except a mechanic and Alexey Litvakovskiy were killed. The torpedo boat had received a lot of damage then it lost control and started to sink. To decrease the boat's weight, Alexey Litvakovskiy and that mechanic decided to drop torpedoes (which weigh 6 tons each). They successfully released the torpedoes and they proceeded in an unknown direction. But the uncontrolled torpedo boat started to move with high speed across the Big Estuary under heavy fire from both sides. At the end the torpedo boat landed on a beach and fell on its side. Our soviet soldiers ran up to the torpedo boat, fortunately this territory wasn't occupied by German forces yet. In this awful battle Alexey Litvakovskiy received a baptism of fire and was fortunately left alive.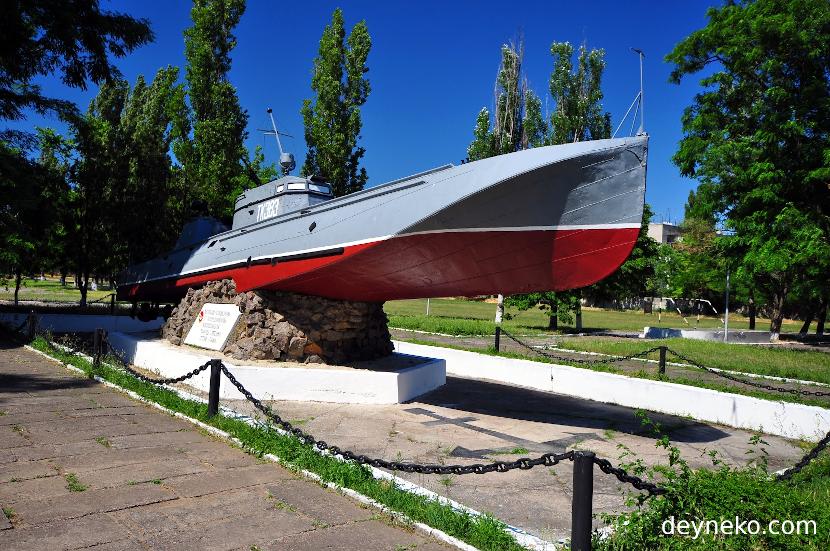 In January of 1942, he was sent to serve to the Political Directorate of the Black Sea fleet. In Rostov he received a brand new Studebaker. It was a car riddled with radio equipment and Alexey Litvakovskiy served on it as a driver until September, 1943. In September of 1943, he was sent to serve in the 73rd artillery defense regimen and in February, 1943 he was transferred to the Administration of Garrison of Tuapse town where he met Victory Day.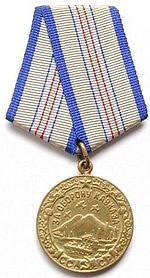 On 15 August, 1946 according to the order of The Presidium of the Supreme Soviet of the USSR he was awarded the Medal "For the Defense of the Caucasus". Also he was awarded all of the jubilee medals on memorable dates of the Second World War.
According the decree of the Presidium of the Supreme Soviet of USSR he left military service on August 15, 1946.
Medal "For the Defence of the Caucasus"
Post-war period
After leaving military service Alexey Litvakovskiy lived the rest of his life in Tuapse town. He worked as a driver in the Municipal Automobile Operating Company of Tuapse town and restored the national economy after the war. In 1948 he met Nina Gorozhanova. They started living together and on September 17 of 1966 they married.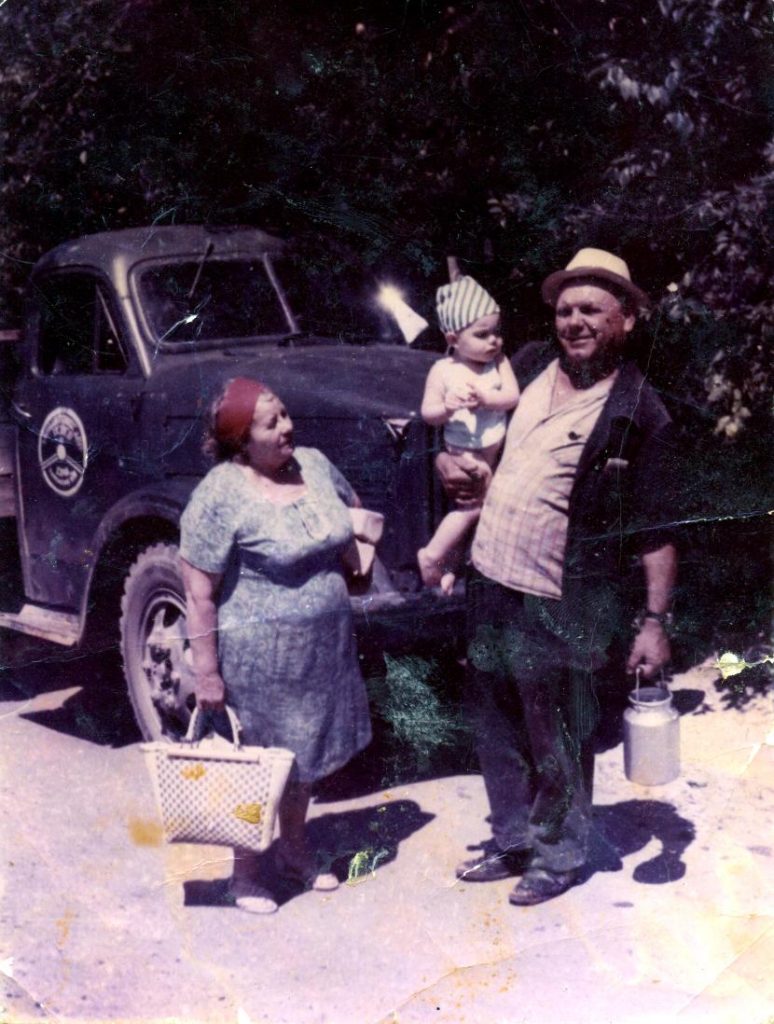 All his life, Alexey Litvakovskiy was a straight-shooter and didn't fear anyone, didn't suck up to anybody, and didn't brown-nose his boss. In business meetings he honestly pointed out the things which made the workers unhappy. After he retired, his colleagues often thought of him and said that without Alexey Litvakovskiy collective was hollow.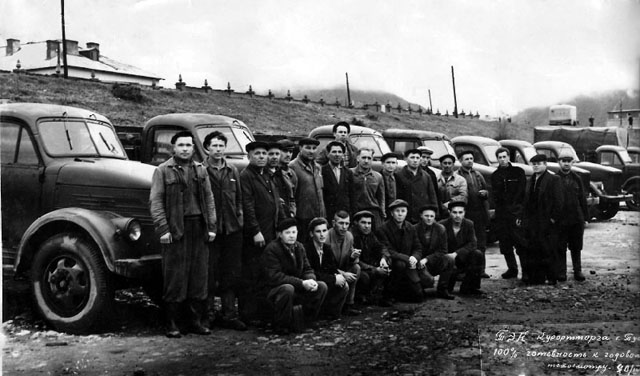 In the post-war period, Alexey Litvakovskiy dedicated all of his free time to his favorite hobbies – repairing TV sets that had stopped working and bringing radios that vent silent back to life. People from all parts of the town brought him their "sick appliances". In the yard, he built real workshop. He made repairs for free, because it was his favorite pastime.
Every day, he searched special technical literature, electronic schemes and diagrams, then studied them by himself. He even made a device for repairing transformers; it would manually count the wire's coils and perform the complex task of rewinding the transformers.
He could do combustion engines in his sleep. He built a power-saw bench by using an engine from a mobile cinema unit. People ask him all the time for help and advice.
Nowadays with such abilities, Alexey Litvakovskiy would be a rich businessman. He never was an idler, and had skillful fingers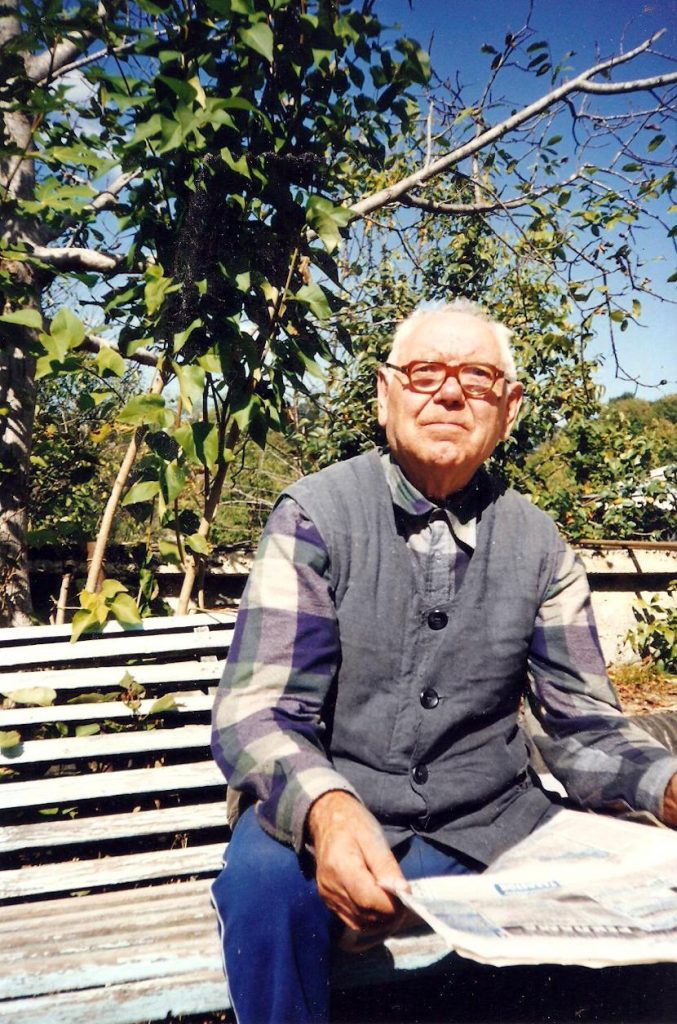 In April of 2015, Alexey Litvakovskiy enlisted forever in the IMMORTAL REGIMEN