Stearman PT-17 is a vintage biplane. For a very long time I've had a dream of flying on a vintage biplane with an open cockpit. The Boeing/ Stearman PT-17 was used in 1920-30s as a trainer plane.
Filming the flight I used two 360 cameras and one GoPro. We filmed a lot of video to edit. I will be editing it for a very long time – when I find the time. The video will be published here and on our youtube channel. Meanwhile let's take a look at some screenshots from these videos.
Donald Rodier, the owner Stearman PT-17 – vintage biplane. He assembled and renovated the biplane on, his own. He found the fuselage in USA. As he said, "The fuselage gathered dust there…" If I understood well, he found wings in Ontario and the engine somewhere else. He has worked on this biplane for about 20 лет!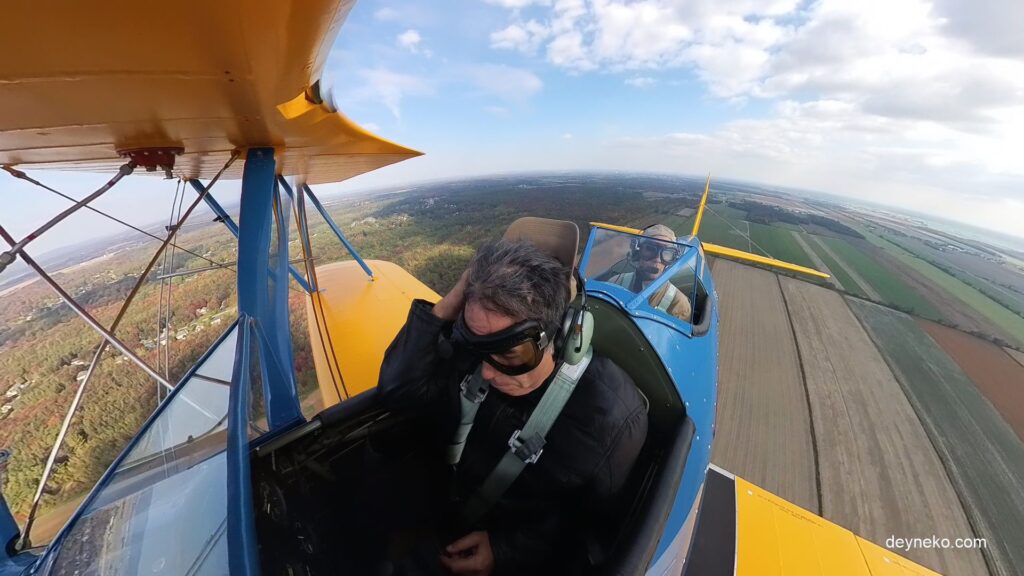 I have met Mr Donald Rodier at an airshow – Aero Gatineau-Ottawa 2023. There we agreed to make a flight and a video recording. The nice weather arrived and nature is full of fall colors. My family and I decided that it was time to go for a flight. We definitely found the right moment – the weather, time, day and season. The pictures confirm it!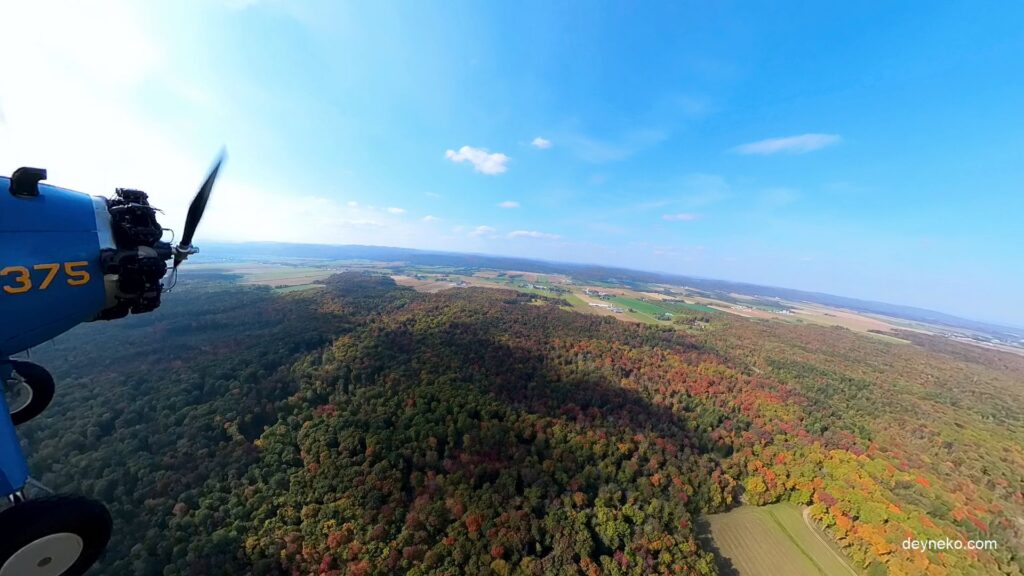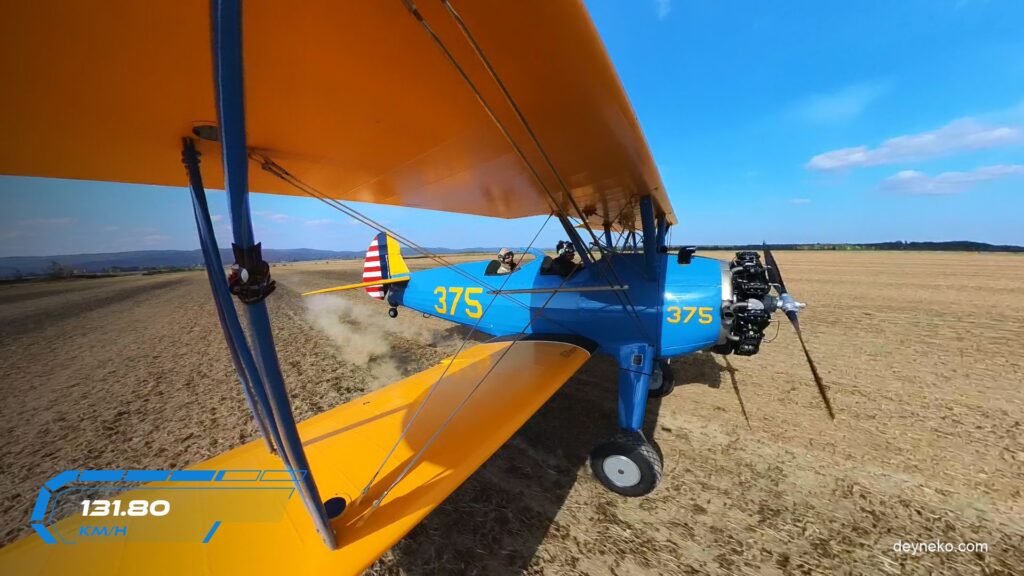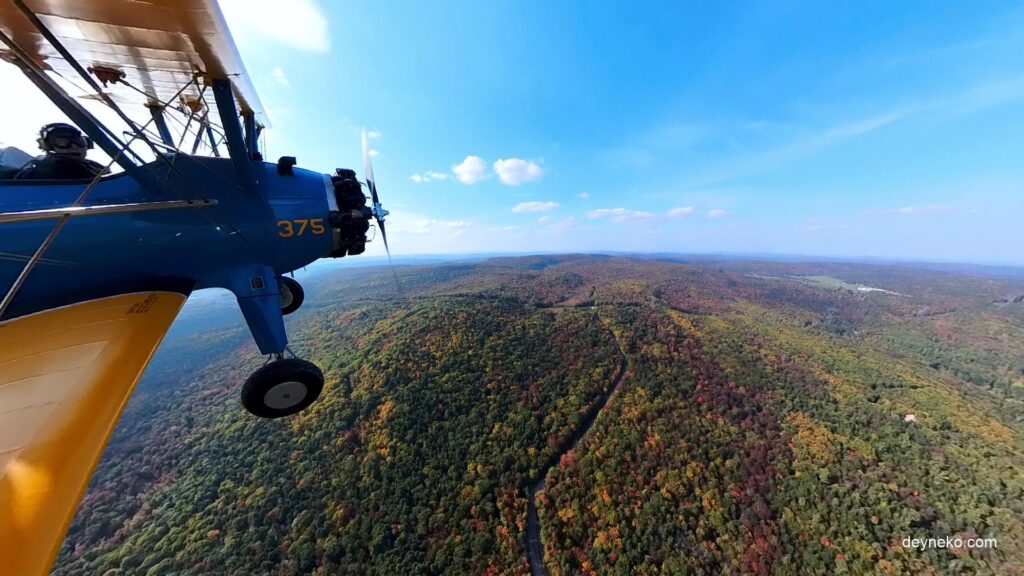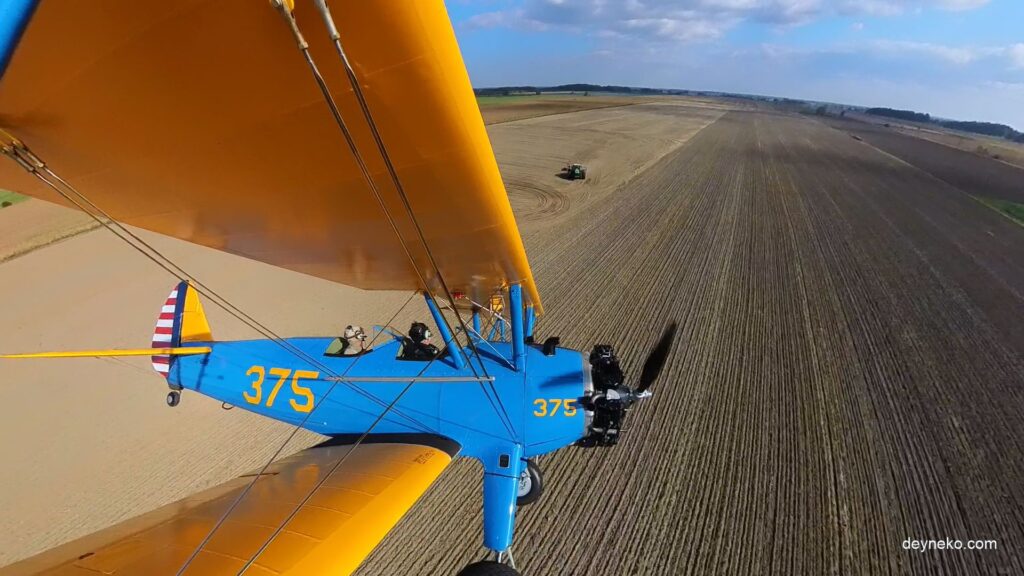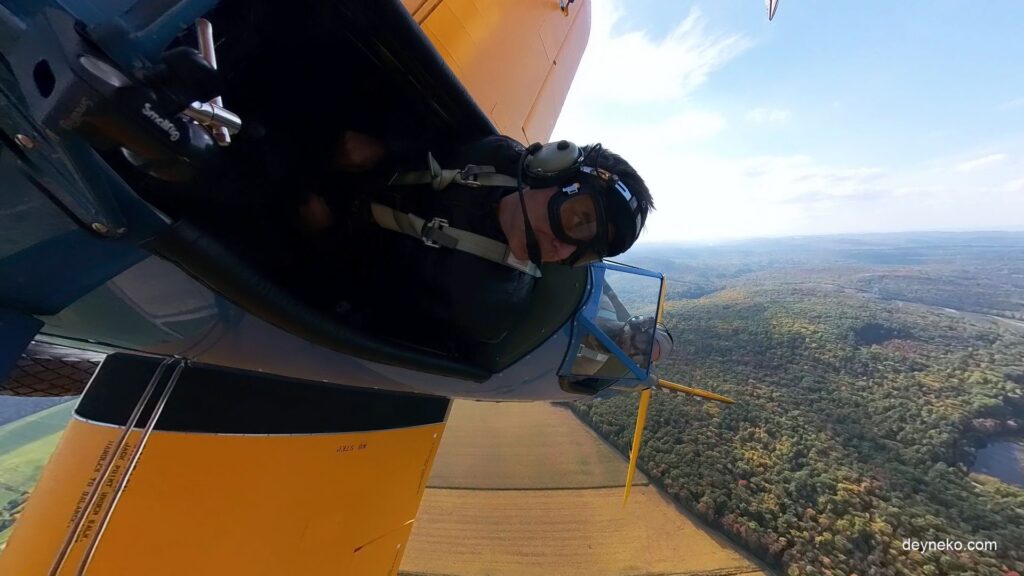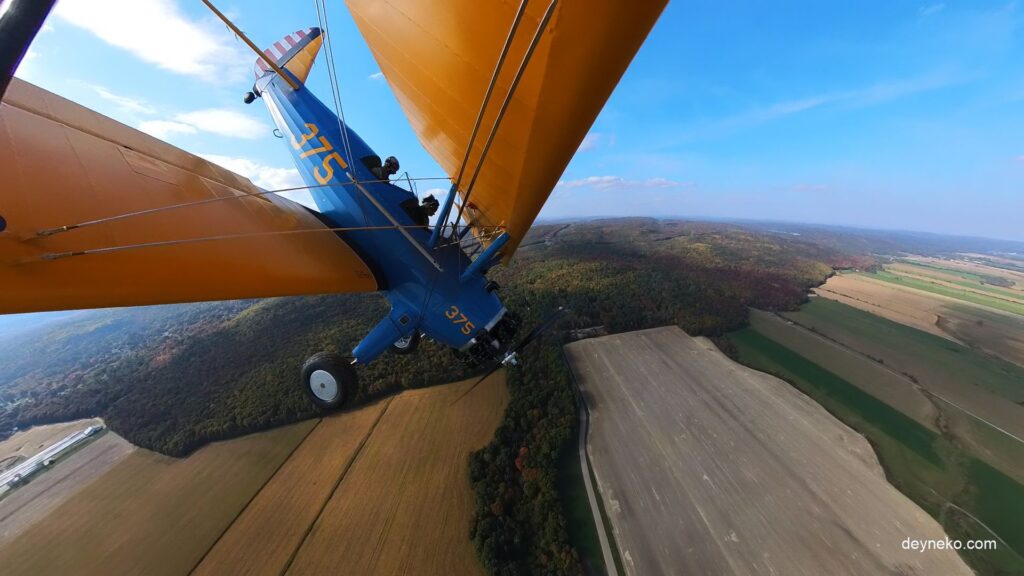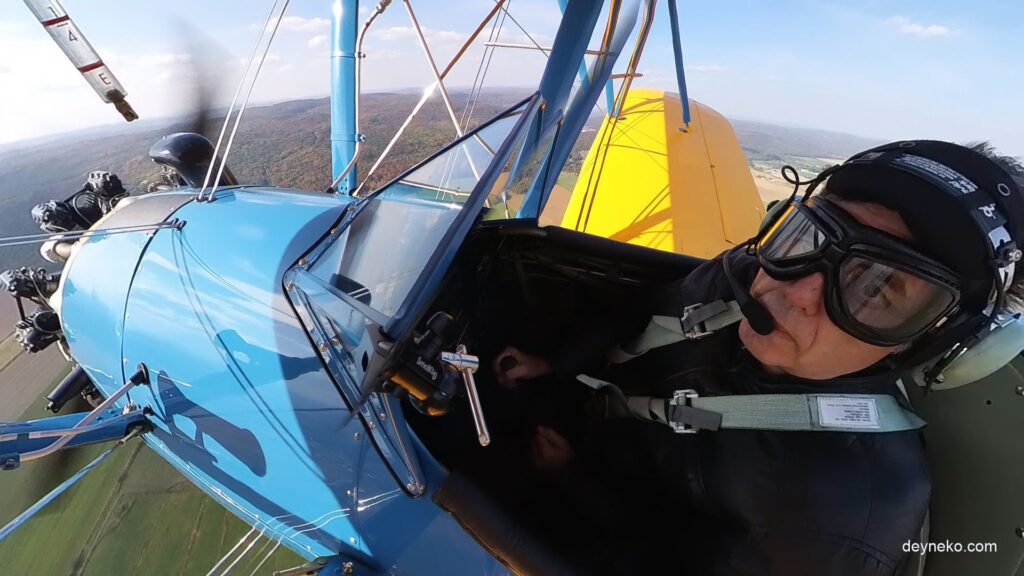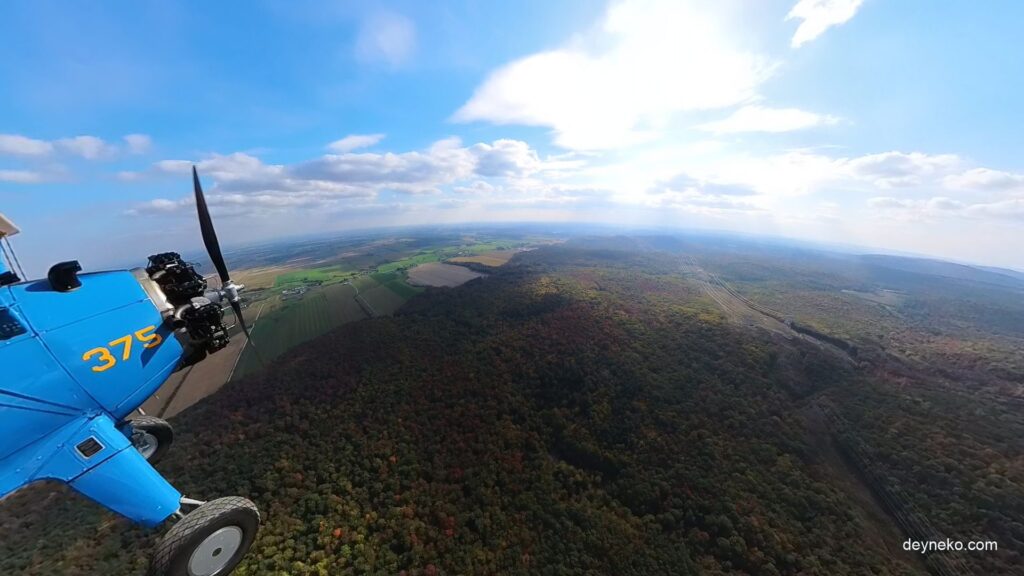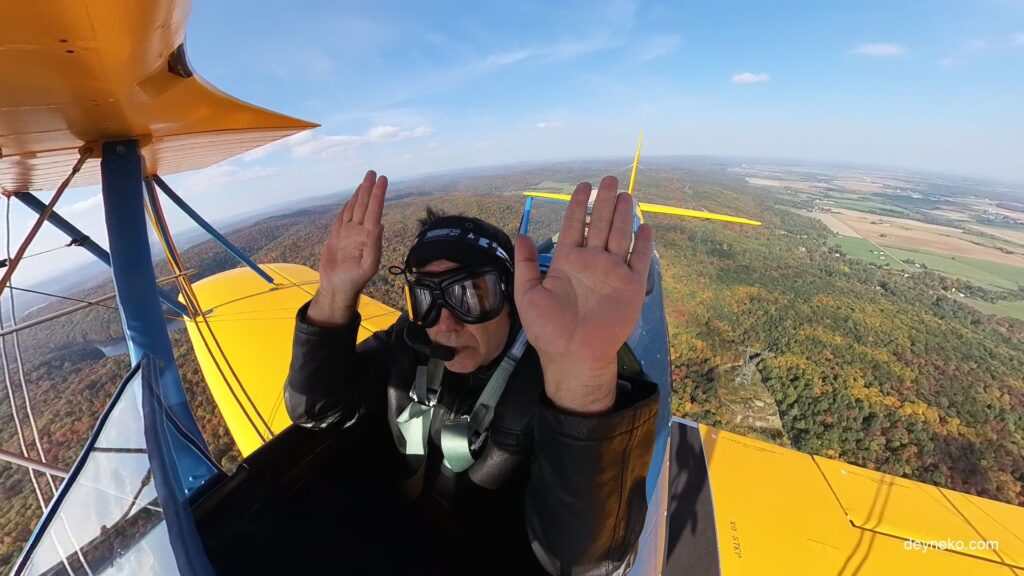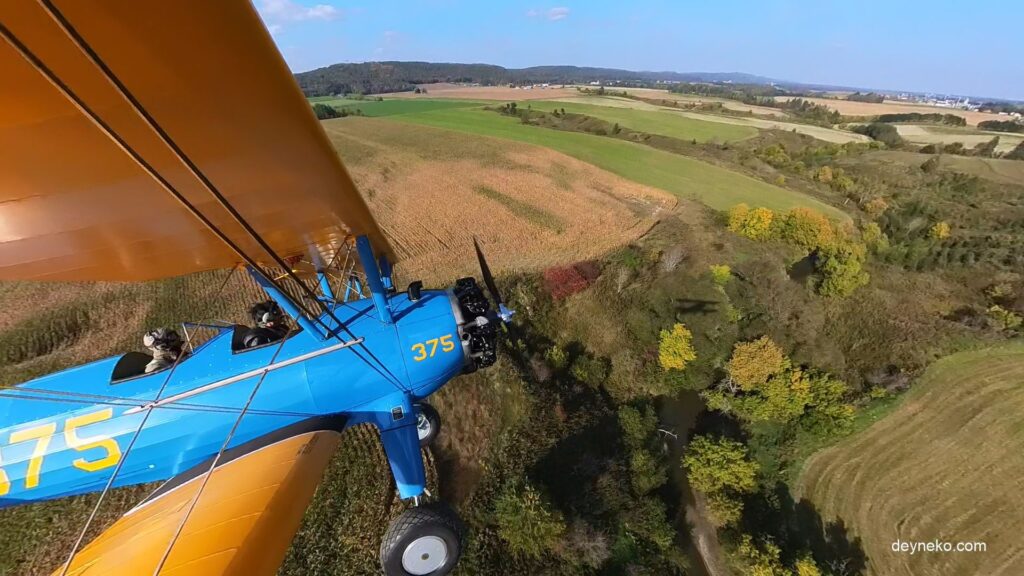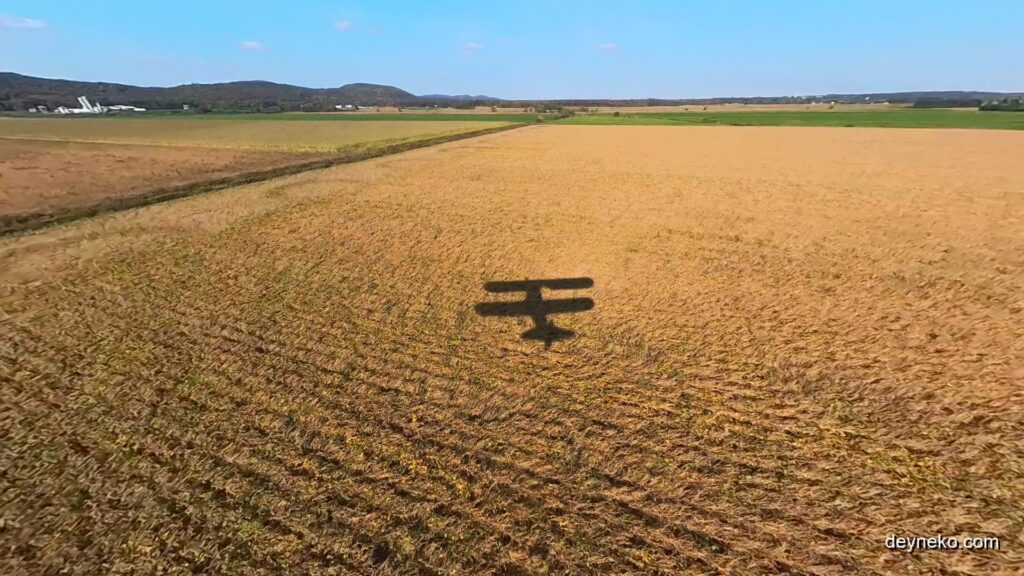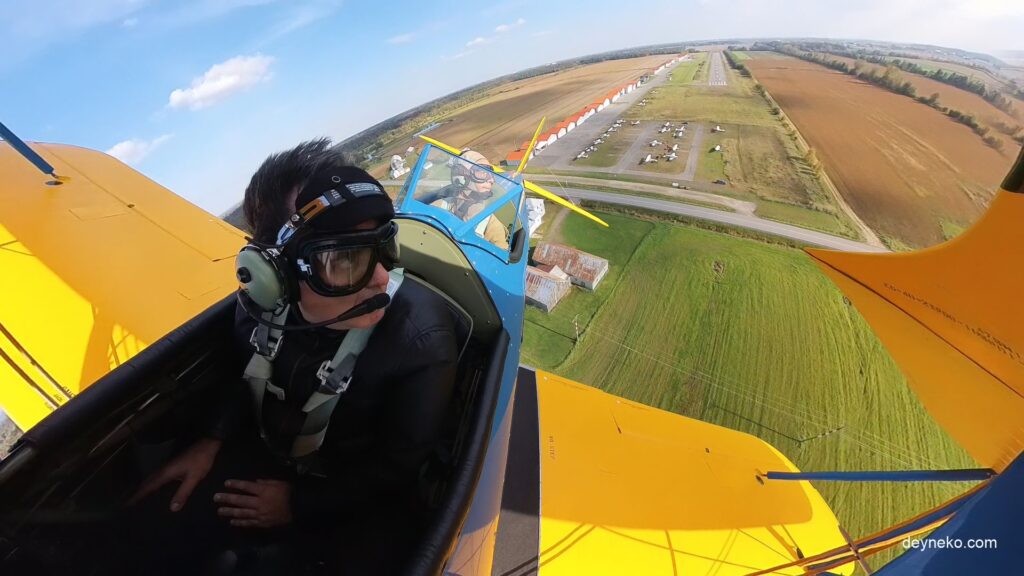 My son Alain wants to fly on this beautiful biplane too!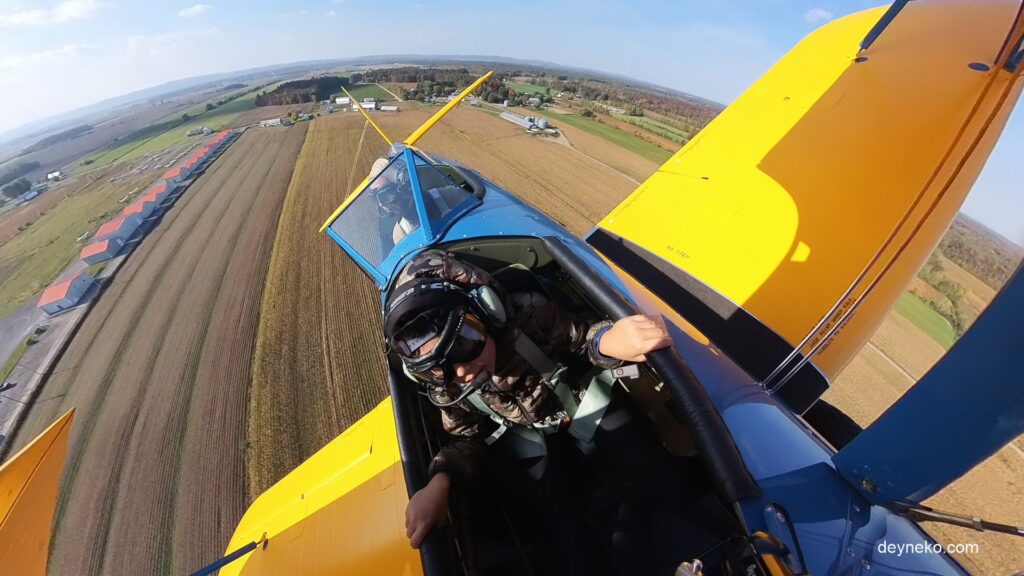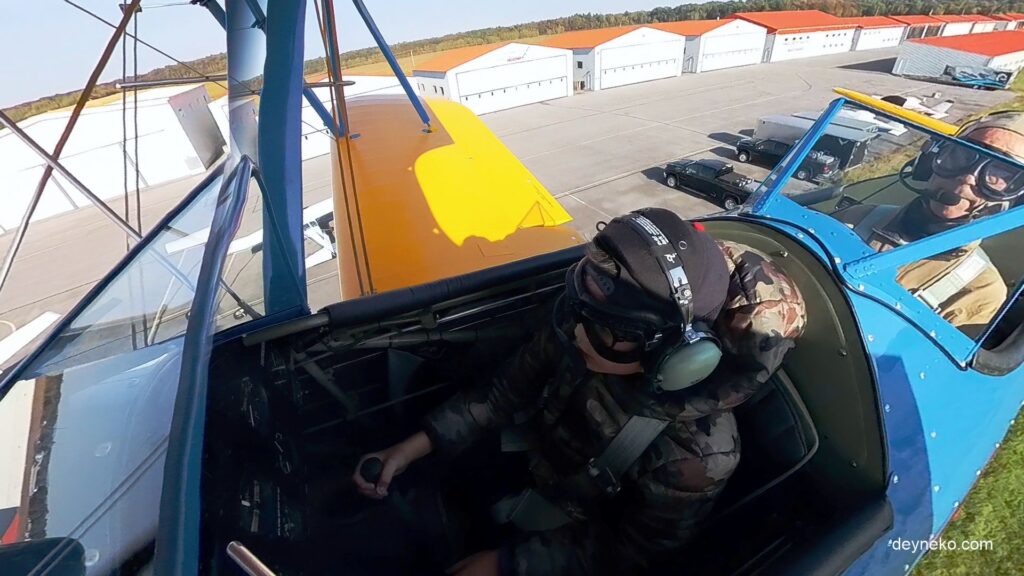 The flight was so special and wonderful for me and Alain, we will remember it for all our lives.
More interesting publications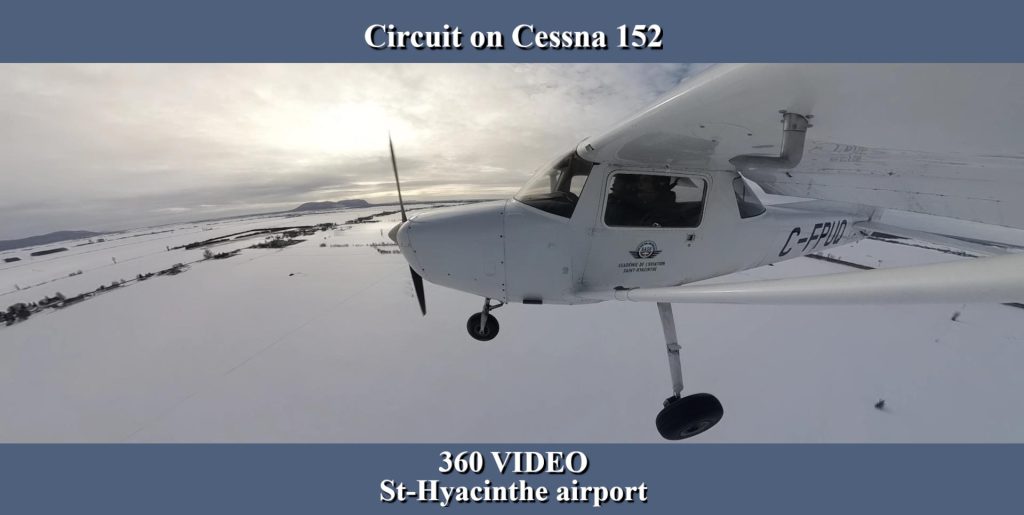 Circuit flight 360 video was recorded at St-Hyacinthe airport (Canada, Quebec). This is my first…